Welcome to our Events!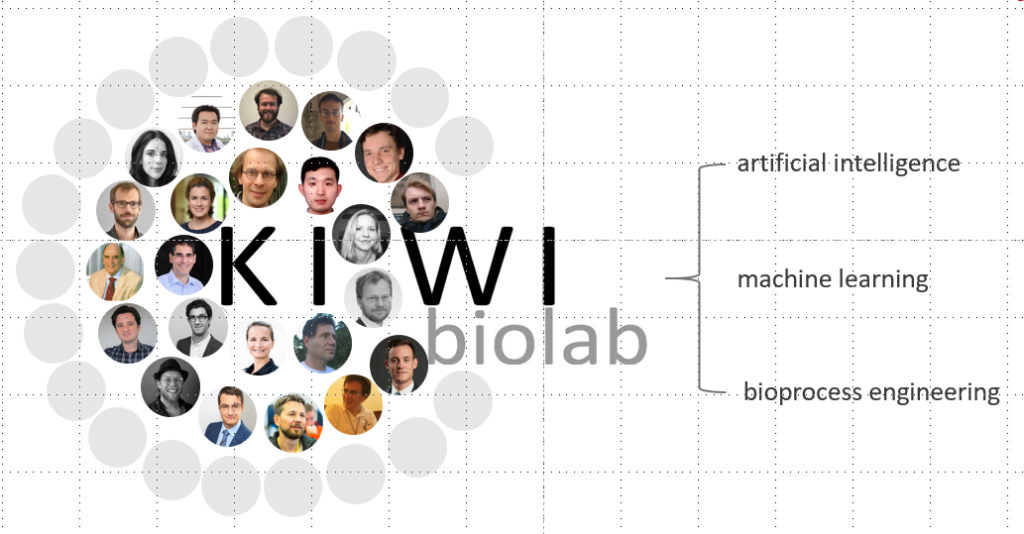 KIWI-biolab Workshop 2021
19.05.2021
We are hosting an online KIWI-biolab workshop on 19.05.2021, 14:00h – 17:00h. We will start with a short presentation of our lab, followed by icebreaker board canvas to initiate scientific discussions on four paralel sessions.
You can download the last version of the agenda here:
If you would like to know more, please do not hesitate to contact us!
---
TU Berlin's Dialogue Platform will be hosting an Ideation Conference in cooperation with first vice president Prof. Dr.-Ing. Christine Ahrend. The focus of the conference is on the interdisciplinary and transdisciplinary development of research ideas suitable for joint projects in the fields of health and robotics.
The KIWI-biolab scientists Dr.-Ing. Marie-Therese Schermeyer and Prof. Dr. Peter Neubauer are hosting a workshop entitled "Faster to new pharmaceuticals in the Future Lab". We are looking forward to see you there!
For more information, please visit the TU Berlin-Ideation Conference 2021 website.
---
Scale-up and scale-down for accelerated bioprocess development and optimisation
They symposium is organized by Prof. Dr. Peter Neubauer, speaker of the KIWI-biolab, and targets experts from research & development and industrial practice in the industrial bioprocessing of pharmaceuticals, food, feed and renewables. Due to the Covid-19 situation, the symposium will be conducted as a 100% online event including scientific sessions, a virtual exhibition and a virtual poster session.
Various KIWI-biolab scientists will share their expertise in high-throughput bioprocess & automation.
For more information and registration, please visit the 6th BioProScale Symposium 2021 website.
---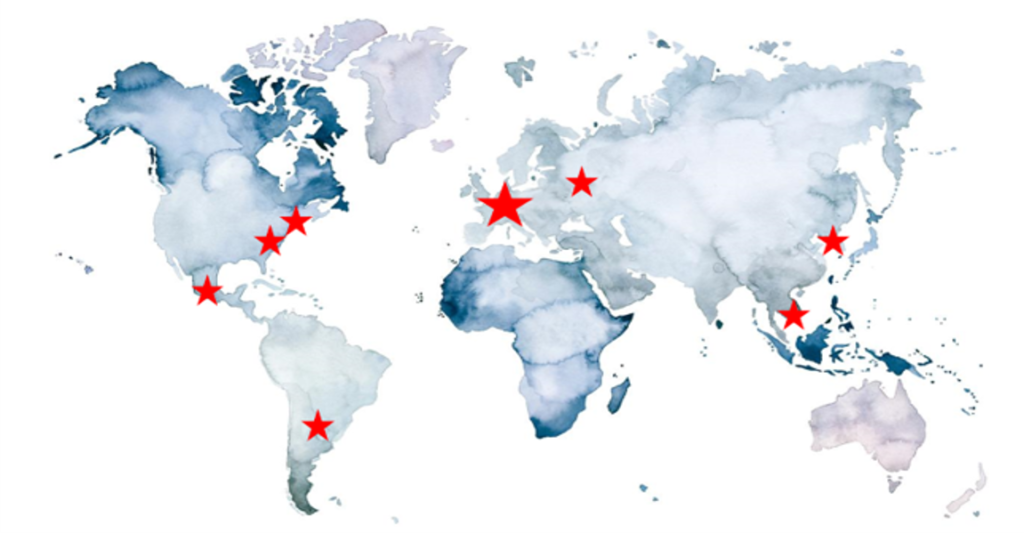 KIWI-biolab Kick-off Meeting
29.10.2020
The KIWI-biolab team members and partners met online on October 29, 2020 to discuss the progress of the Future Lab and to share their thoughts about further perspectives.
---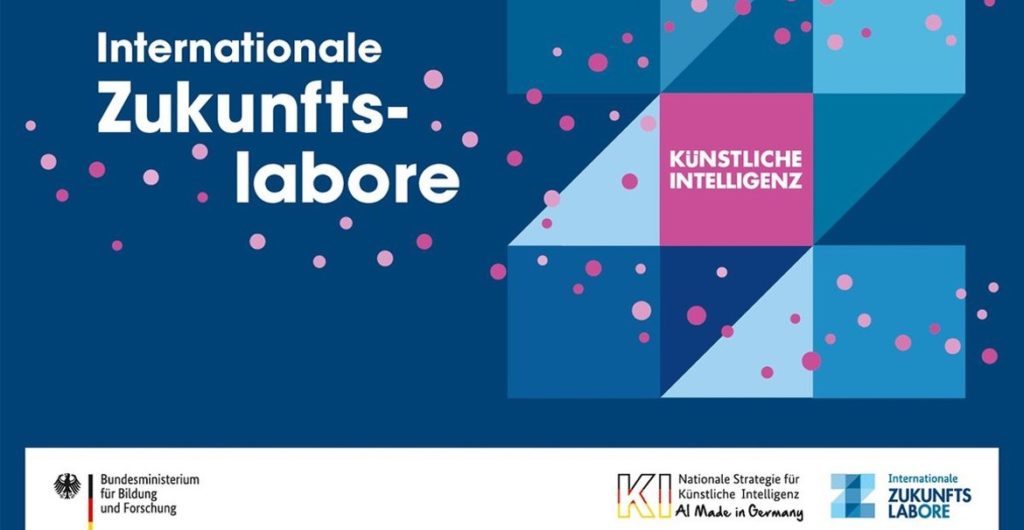 KIWI-biolab Press Release Meeting
04.05.2020
The KIWI-biolab leaders met Communication and Press offices from various institutions to broadcast the mission of the project and explain the potential impact of the research output.