Our latest News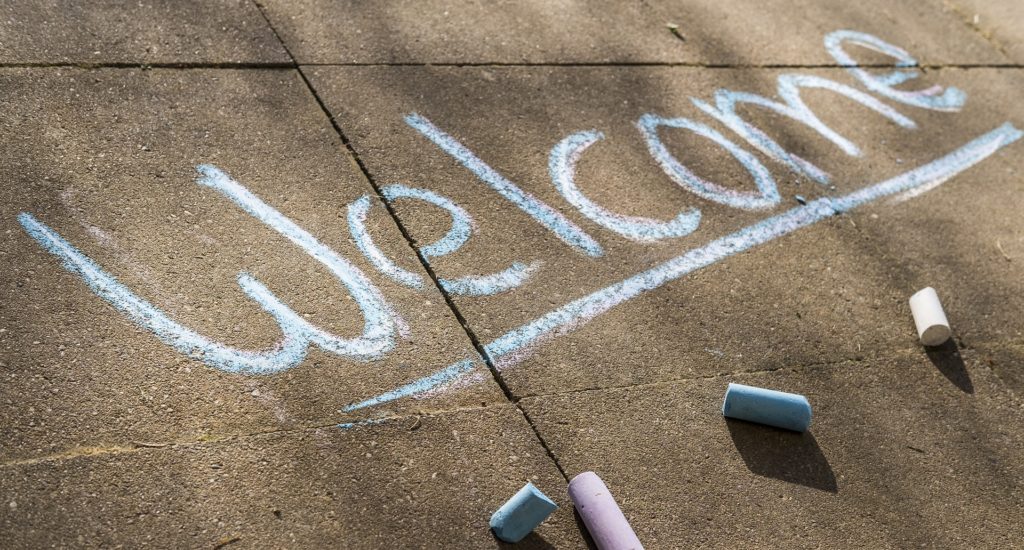 KIWI new members, welcome!
14.12.2020
Marie-Therese, Lucas, Christoph and Nghia, welcome to the team!
Marie-Therese Schermeyer studied Bioengineering at the Karlsruhe Institute of Technology (KIT). After an exchange with Genentech, she decided to focus her research as a PhD student and postdoc on biopharmaceutical process development at the KIT. Her expertise lies in the area of automated high-throughput process development and protein stability analysis. In addition to her scientific expertise, she will use her communicative skills to build a strong network for the KIWI-biolab.
Lucas Kaspersetz holds a Master´s degree in Molecular Biotechnology from the Bielefeld University. He worked at Eppendorf as Bioprocess Service Specialist and at Novozymes OneHealth as Research Associate. He has a strong background in process development, and will work on the development and application of model-based methods for the monitoring, operation and experimental design of complex nonlinear biological processes.
Christoph Lange holds a Master´s degree in Mathematics from the FU Berlin. He worked at Zalando for some years, were he developed price optimization algorithms and sales forecasts. He has a strong background in supervised learning on large datasets, and he will focus his research on image and signal processing in TF3, working very close with TF1 to develop and apply state-of-the-art algorithms for image recognition.
Nghia Duong-Trung obtained his PhD in Machine Learning from Hildesheim University and worked as a full-time lecturer in the Can Tho University of Technology in Vietnam. He has a strong background in supervised learning and data mining, and many years of experience in deploying learning models in different types of data. He will develop and apply state-of-the-art algorithms for time series forecasting.
---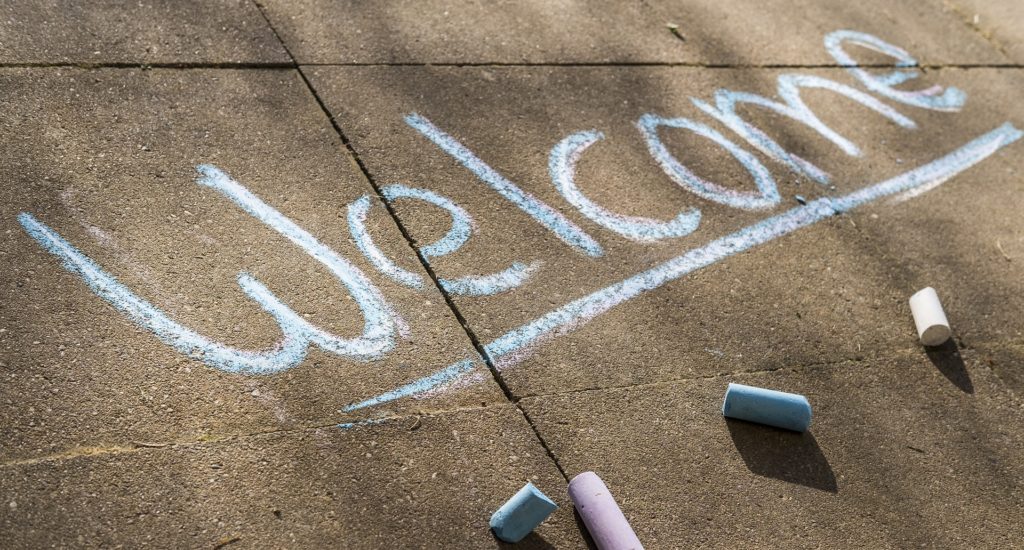 KIWI new members, welcome!
15.10.2020
Jong, Judit and Tilman, welcome to the team!
Jong Woo Kim got his PhD in February 2020 from Seoul National University. He has a strong background in process optimization and reinforcement learning. He will use his expertise in MPC and MHE to adapt these models to the special conditions in biotechnological set-ups.
Judit Aizpuru studied Physics and holds a M.Sc. in Computational Engineering and Intelligent System from the University of the Basque Country. Her previous works include benchmarking semi-supervised learning algorithms for manufacturing defect detection, feature selection and engineering for energy consumption prediction, and development of model-based recommendation system for process optimization. She will contribute to the KIWI-biolab with her expertise in the development of computational tools and methods for different applications.
Tilman Barz works as senior scientists at the Austrian Institute of Technology GmbH. He has many years of experience in modeling and model calibration, as well as optimal control and experimental design of dynamic systems in (bio)process engineering. He is an expert in data-driven analysis of nonlinear systems and has already played an essential role in the development of novel optimally controlled experiments in the laboratory of Bioprocess Engineering at the TU Berlin.
---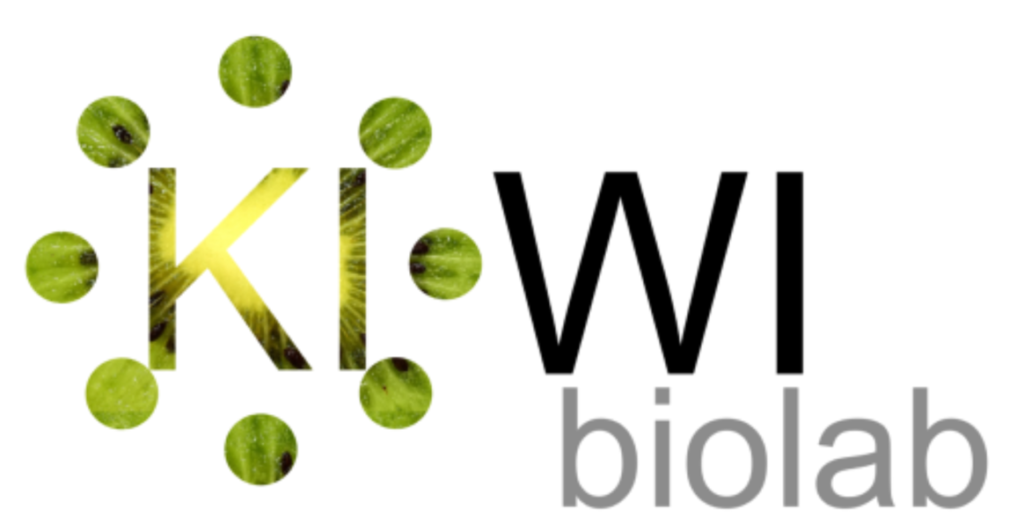 Launch of the KIWI-biolab
01.05.2020
The KIWI-biolab has officially started!
Our project has been selected by the German Federal Ministry of Education and Research (BMBF) as one of the three international artificial intelligence laboratories of the future. The team has received a budget of about EUR 4.5 million for the next three years.
The goal of our Future Lab is to enable an autonomous lab for bioprocess development through research in AI, ML and automation for a more efficient and sustainable production. By doing so, Germany´s leading role in automated high-throughput bioprocess development will be consolidated and further expanded.
To achieve this goal, the KIWI-biolab will bring together 11 international scientists in different fields that will undertake an interdisciplinary approach to develop new digital solutions for the autonomous planning of experiments, the monitoring and control of robotic systems, the analysis and evaluation of the data generated, and the optimization of bioproduction processes.
With the support of the German Government program "AI made in Germany", the KIWI-biolab will serve in the long-term as a platform to advance biotechnological processes, as this specific area possesses a high potential for improvement by using AI-based tools.